Arts & Health South West is a learning, advocacy, networking and development organisation. We want more people to experience the arts and culture for the benefit of their health and wellbeing. We provide learning programmes and resources, advocate with decision-makers and funders, deliver networking events, and support the development of partnerships and collaborations. The aim of the report is to improve awareness of the benefits that the arts can bring to health and wellbeing, and to stimulate progress towards making these benefits a reality in the UK.
This editorial team for this special collection is happy to accept the full range of article types Frontiers offer. We are keen to receive accounts of creative partnership working between artists, people with lived experience, and researchers that can be presented through case studies, including accounts of community projects. Arts for health is all about the positive effect that active engagement with the arts can have on the health and wellbeing of individuals and communities.
She has managed arts and cultural activities in the community and health sector and has worked at the Trust since 2012.
And we research the ways we can protect and sustain creative activities in Wales.
We're passionate about the importance of the arts in healthcare and the difference it can make to the experiences of our service users and staff.
At Arts for Health we work with our clinical teams to provide creative delivery of high quality, inclusive engagement, bringing benefits to our service users, carers and staff and improving clinical outcomes.
Take a look at the work we're doing to support health and wellbeing and help us to spread the word about how art can make us feel better.
Jessica has a background in arts project management previously working for over 15 years in education and community settings as a project manager and consultant. Within a health setting, she previously was Arts Manager for the Cancer Centre Arts Programme at the Birmingham's Queen Elizabeth Hospital. Jessica has worked for the Trust developing the arts programme since 2009 and as Arts Lead since 2011. We believe that keeping this creativity alive, active and accessible to all, will reduce the financial burden of illness, help people to be the best they can be, and foster a healthier, happier, more vibrant, thriving society. In the group you will find opportunities to learn about best practice and host your own sessions as well as space to share your learnings.
Digital Culture Network
Particularly, it provides a chronological overview of the significant publications not captured by major research databases, that have documented and guided the development of the Arts and Health field in the UK over the last twenty years. It does not include peer reviewed papers as these are included in a range of other databases and repositories. Partner Up allows you to search for artists, cultural and creative freelancers and organisations across London. Our database can help match you up with the right practitioner or organisation to work on partnership bids or other creative collaborations. Save the date of our next member's event in partnership with Forum Central on Thursday 30th June at 3pm.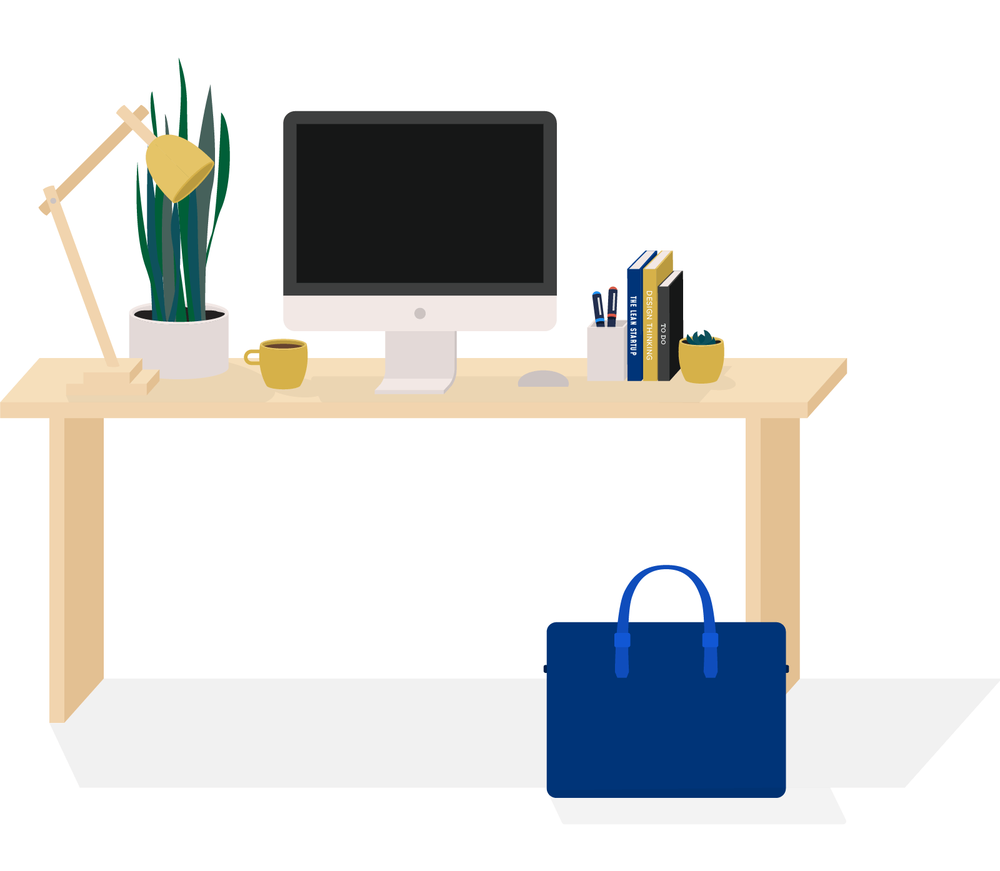 The journal defines 'health' broadly to include physical, mental, emotional, spiritual, occupational, social and community health. We're passionate about the importance of the arts in healthcare and the difference it can make to the experiences of our service users and staff. Our creative arts activities take place on the wards, bringing creativity in many forms to inpatients, and can include any artform such as visual art, photography, music, dance, drama, creative writing, reading for wellbeing, poetry.
Develop Your Digital Skills And Make The Most Of Technology Available To Your Organisation
We aim to support the recovery of service users, both as inpatients and in the community. The field of 'Arts, Health and Wellbeing,' has witnessed a remarkable growth of interest over the last 20 years. Seminal work has been produced from the beginning of the millennium, which has led to the emergence of the arts and music as topics in health science beyond therapy.
Getting Creative With Our Wellbeing
This Facebook group is your place to share knowledge, and keep the sector thriving. In 2022 the week is taking place 16th – 22nd May and the theme is 'Get Creative, Get Outdoors'. It is free to list events and we will be promoting all over our social media channels. The Arts in Health team relies on the goodwill of our dedicated team of volunteers. We also regularly work with professional artists and musicians on a variety of creative projects across the Trust.
People in recovery from substance misuse in the UK, Italy and Turkey have collaboratively developed a manifesto that attempts to humanise the face of addiction. A Gentle Haunting.This short film was made by Clive Parkinson for the New South Wales arts festival and conference, ArtState, for Vic McEwan's exploration around suicide – One for Sorrow, Two for Joy on Friday 6th November 2020. As a registered charity we are only able to continue to provide the information and resources found on this site if we continue to receive charitable donations and grants.
Creativity Workforce Wellbeing – exploring ways to support people working in arts and health in Leeds and what the sectors can offer each other. We seek to make this happen through the enjoyment, promotion and nurturing of arts and cultural activities to improve the health and wellbeing of all Londoners. The Arts Council of Wales has developed a new website that aims to use the restorative power of the arts to support the wellbeing of healthcare workers in Wales.